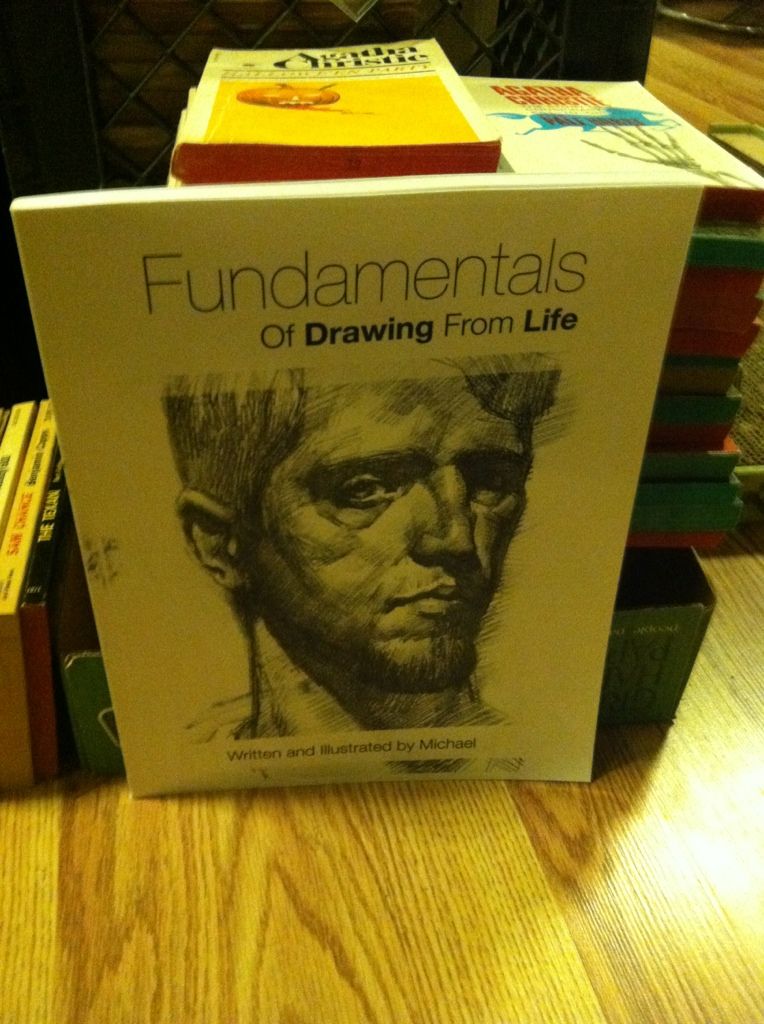 Author Name Michael
Title Fundamentals of Drawing from Life
Binding Trade Paperback
Book Condition Brand new!
ISBN Number 0615607829 / 9780615607825
Seller ID 2914
Everything you need to get started drawing from life. The book starts with philosophical ideas, progresses to the actual principles that work, and continues on with exercises to help you hone your skills. If you've never attempted a serious drawing, this book will guide you. If you're already an artist, this book will help you renew your focus. Visual art is a visual language. This book is designed to give you the tools to get you speaking the language with competence as efficiently as possible. It is a complete guide for the beginner as well as a way to shore up the fundamentals for the established artist.
Price = 25.00 USD