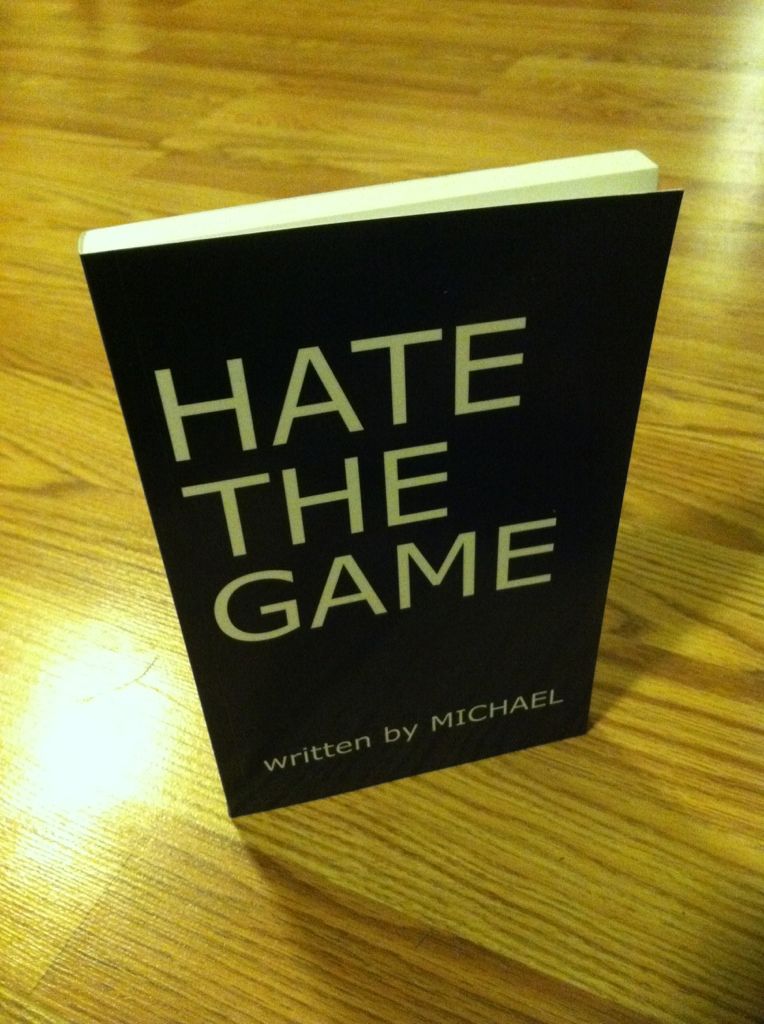 Author Name Michael
Title Hate the Game
Binding Trade Paperback
Book Condition Brand new!
ISBN Number 0615659209 / 9780615659206
Seller ID 2913
Why do republicans and democrats seem the same? Why are political issues never resolved? Why does it seem like your work never ends? Why does it seem like the rich get richer and the poor get poorer? Why is it so hard to get ahead? Why do people with similar complaints end up fighting each other? Why are we trapped into thinking and acting in specific ways? Our struggle with these questions is no accident. The world we live in, and the systems set up within it, are now designed to create and perpetuate these problems... at our expense. Through 170 pages, the book examines an individuals relationship to society, the Natural Rights of each person, logical fallacies our society is built upon, the mental and emotional manipulation we face on a daily basis, and what we can do about it. Hate the game is an introduction into Natural Rights, starting from the easily observable around us and working outward into the systems that govern our lives and seem to govern humanity. Hate The Game is not an attack on any individual or system in particular, but a challenge to foundations of the way we treat each other; and not a friendly challenge. One strong contribution this book aspires to make to the discussion is to articulate a complaint. Some people are frustrated with politics. Some people are frustrated with the stock market. Some people are frustrated with companies. Others are simply struggling to live. There is no perfect solution; there will always be imperfection, but the book attempts to articulate why so many of the problems we face (from political parties to why the rich get richer and the poor poorer) are a direct result of our system–mainly, our reliance on violence.
Price = 9.99 USD